PRODUCTION DIVISION
It is not all about Computer Graphic to make a great work, but start right from the first step of production. Therefore, Digital Magic establish a complete production division since May 2004, offering a variety of services to help from creating and developing shooting board, filming, editing, accommodation, Location, Equipment, and Casting – as one stop services. All productions are overseen by our founder who is also in-house Director and CG supervisor, he works closely with the experienced and professional staff, to ensure the best result of works.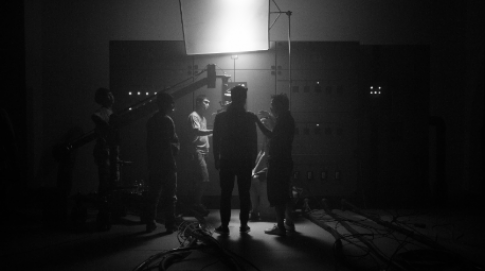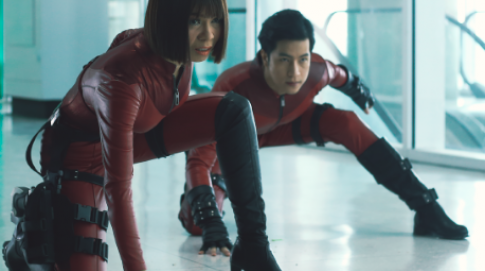 DIRECTORS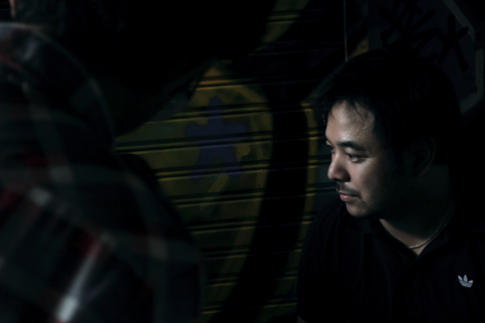 AKE
Started his career as CG artist in 1998 and become the founder of Digital Magic in 2002. He led Digital Magic to be one of the top CG house in Thailand since. After he has been working with a lot of famous directors, Ake began his director career in 2004. He directed commercials for a plenty of multinational brand such as Toyota, Panasonic, Yamaha, Tyre Plus and Mazda.

His immense flexibility of directing style, expert CG visuals, alongside his unique aptitude for interpreting performances and story-telling, allows him to direct an endless variety of product ranges and commercial script concepts.
Director's Portfolio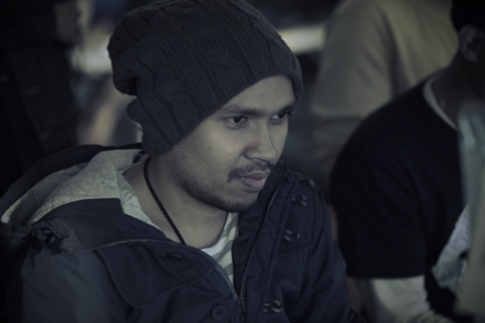 TOH
It's all started when he was a child. Every time when he walk out from the theater it gives him new inspirations. He started his career as assistant director at Phenomena, one of the biggest production house in Thailand.

His attention to the script and style with the look that match the creative idea has made clients satisfy with him over the years. His understanding of music and interest of the unique ways to tell a story keeps him on edge, always searching a new challenge.
Director's Portfolio