VFX DIVISION
Established since 2002, Digital Magic VFX is the first division of DM. Created from a passion for stunning images and audiovisual market's specific needs for quality visual effects, Digital Magic VFX has quickly become the leading CG house in Thailand.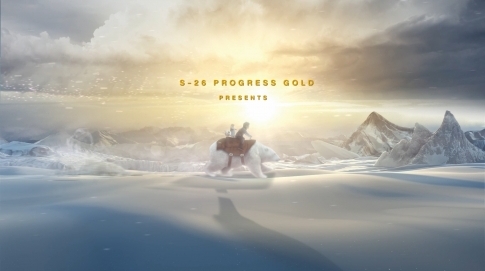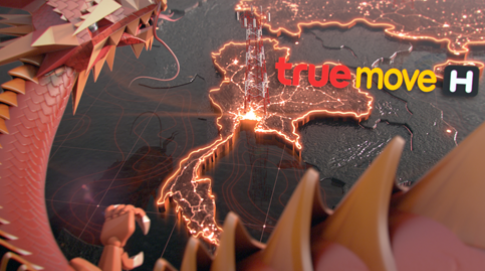 With clients all over Asia, the company is well known for its flexibility and quality across a diverse range of projects, producing award-winning visual effects, animation and design for the advertising, television and film industries. Not only achieving spectacular CG, Digital Magic VFX provides initiative ideas from the beginning of each project, supporting productions and directors with artistic input as well as CG supervision.

We continue to seek challenges, creative and technical, that allow us to demonstrate the solid experience and excellent skills of our teams.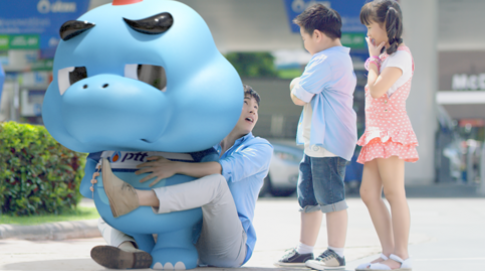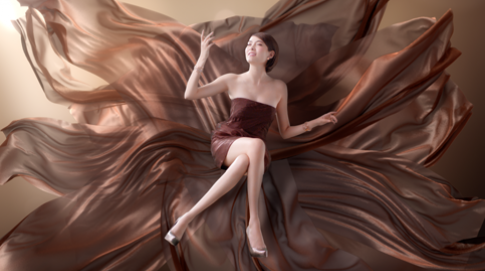 Our VFX Works